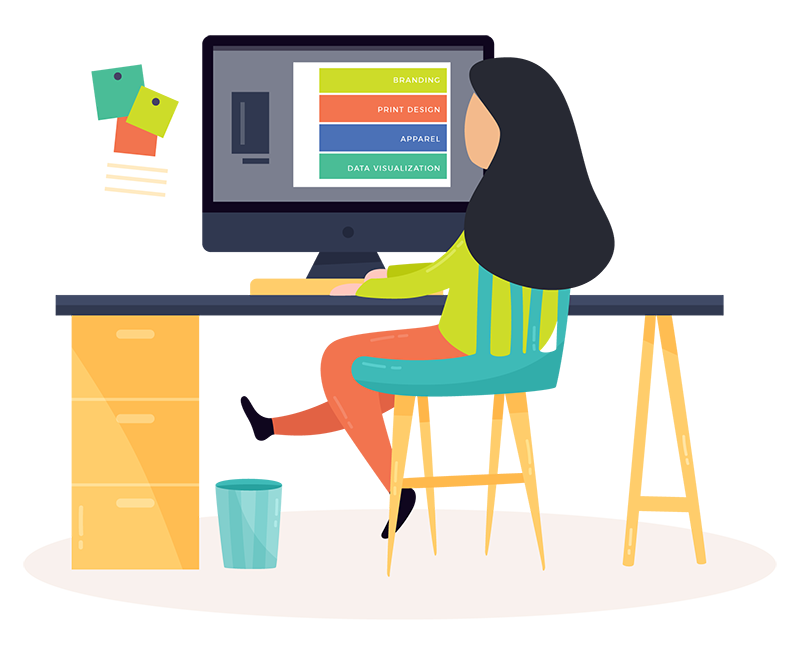 Alyson is a designer based in Nashville with roots in print, branding, and digital design.
Biochemistry grad that followed her heart instead. She believes that meaningful design lives at the fusion of science and art.
She's inspired by the vibrant American South, won't ever pass up the chance to pet a dog, has a semi-obsessive colored pen collection, and enjoys binge watching Investigation Discovery.
Can't wait to hear about your fun project or great idea! I will be get back to you super soon and we can chat further. Thank you so much for reaching out. TTYL